Dear Valued Clients, Family, and Friends: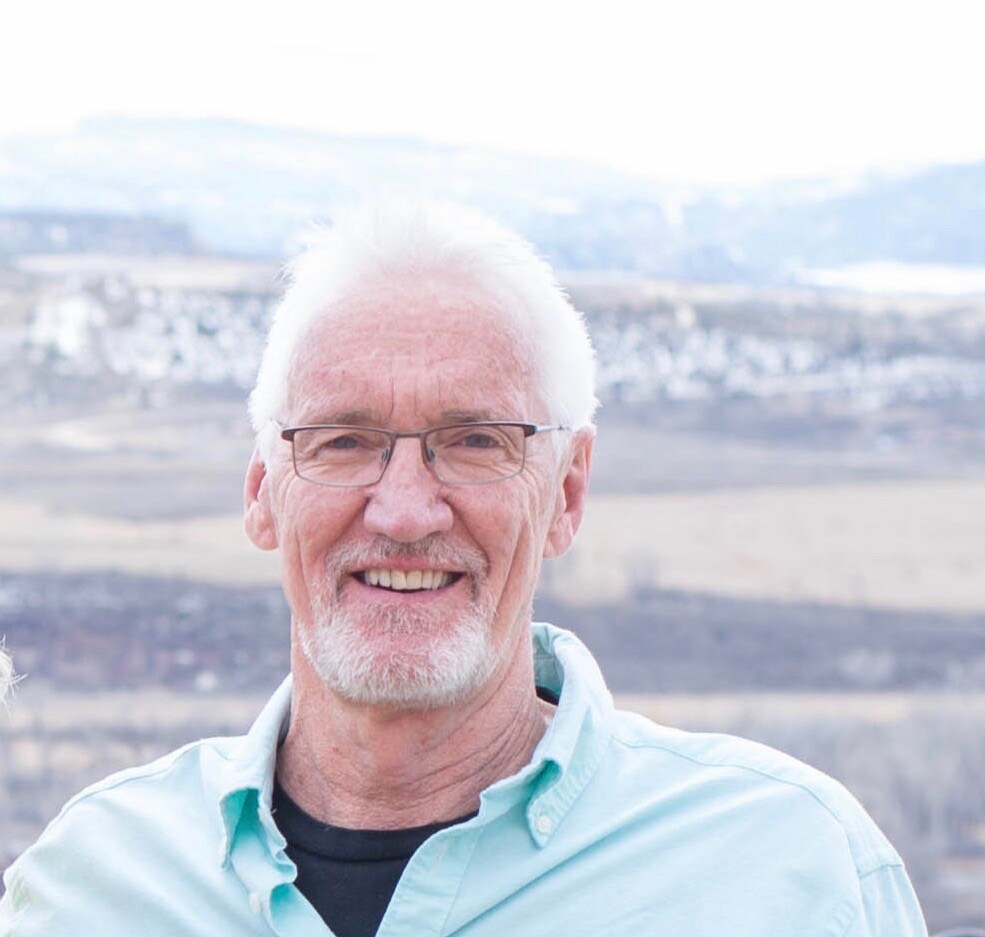 It is with deep sadness that we report that our Service Manager, Duane Guettler, passed away last Thursday, March 15, 2018. Duane's passing was unexpected and we are devastated. To call him anything other than a family member, would be a disservice to his memory.
Duane had been here at Audi in Glenwood Springs for over 15 years! He knew almost everyone by first name. With weekly regularity, I would hear from clients about how great Duane was and how they simply wouldn't have their car serviced by anyone else. The feedback was always that Duane was the best. Duane was so much more than just a Service Manager and was loved by everyone. His passing is a shock to all of us and we know it will be for you as well. Anne Guettler and their children, Kristin, Mikaela, and Tyler, have invited you to Duane's Life Celebration this Saturday. We hope you will attend.
Duane Guettler's Celebration of Life will be held at Coal Ridge High School, 35947 US Highway 6, New Castle, Colorado on March 24th, 2018 at 1 pm.
In lieu of flowers, the family would be honored by a donation in his name to the Emily Johnson Play It Forward Foundation, PO Box 584, Silt, Colorado 81652 or at: emilyjohnsonplayitforward.org
Sincerely,
Corstiaan Westerhuis
General Manager
Audi Glenwood Springs
A Division of Boardwalk Auto Group
100 Riverine Road
Glenwood Springs, CO 81601