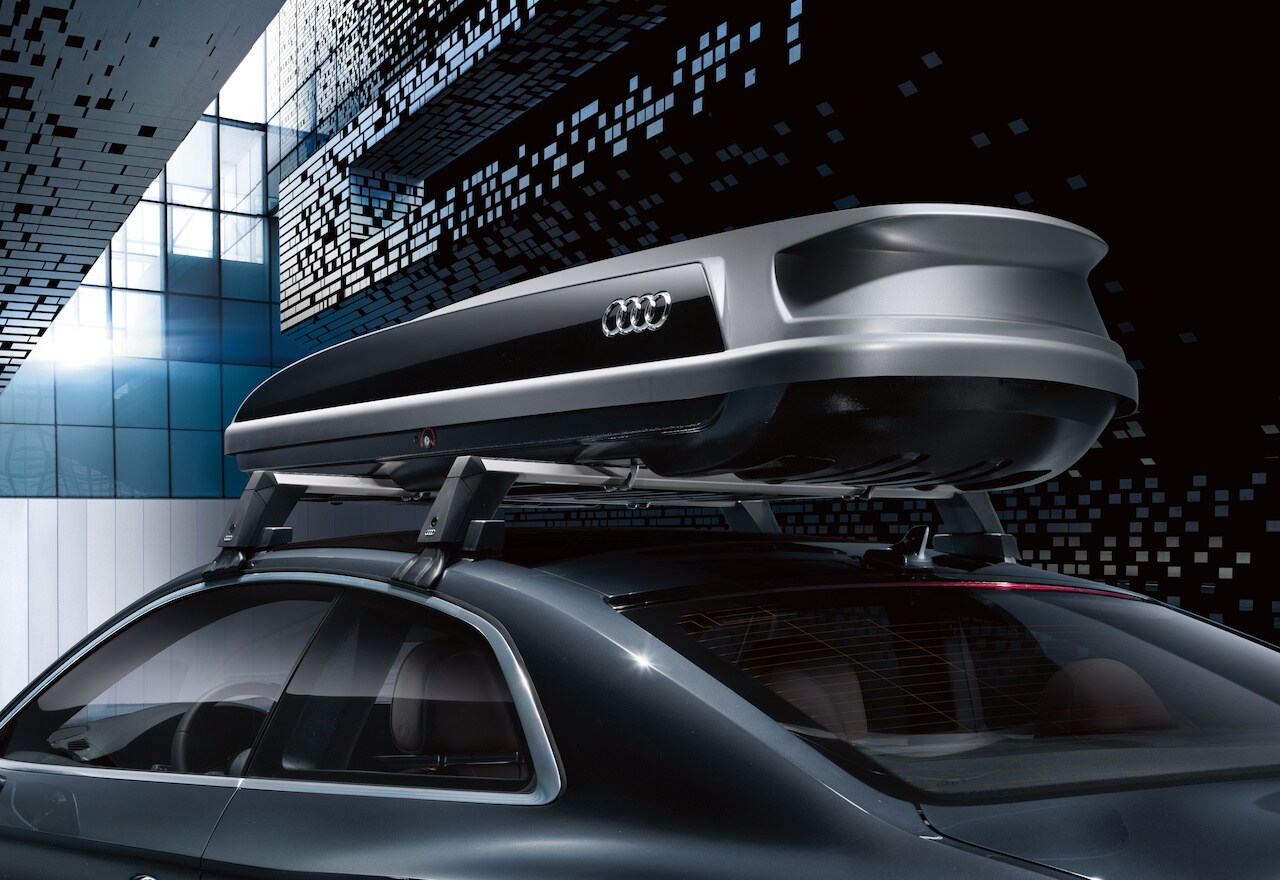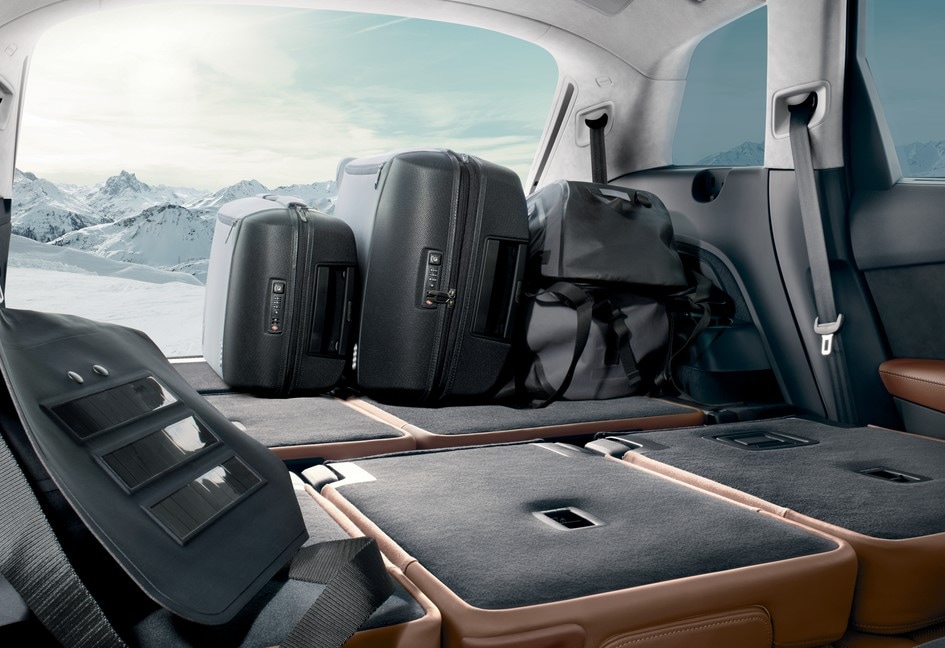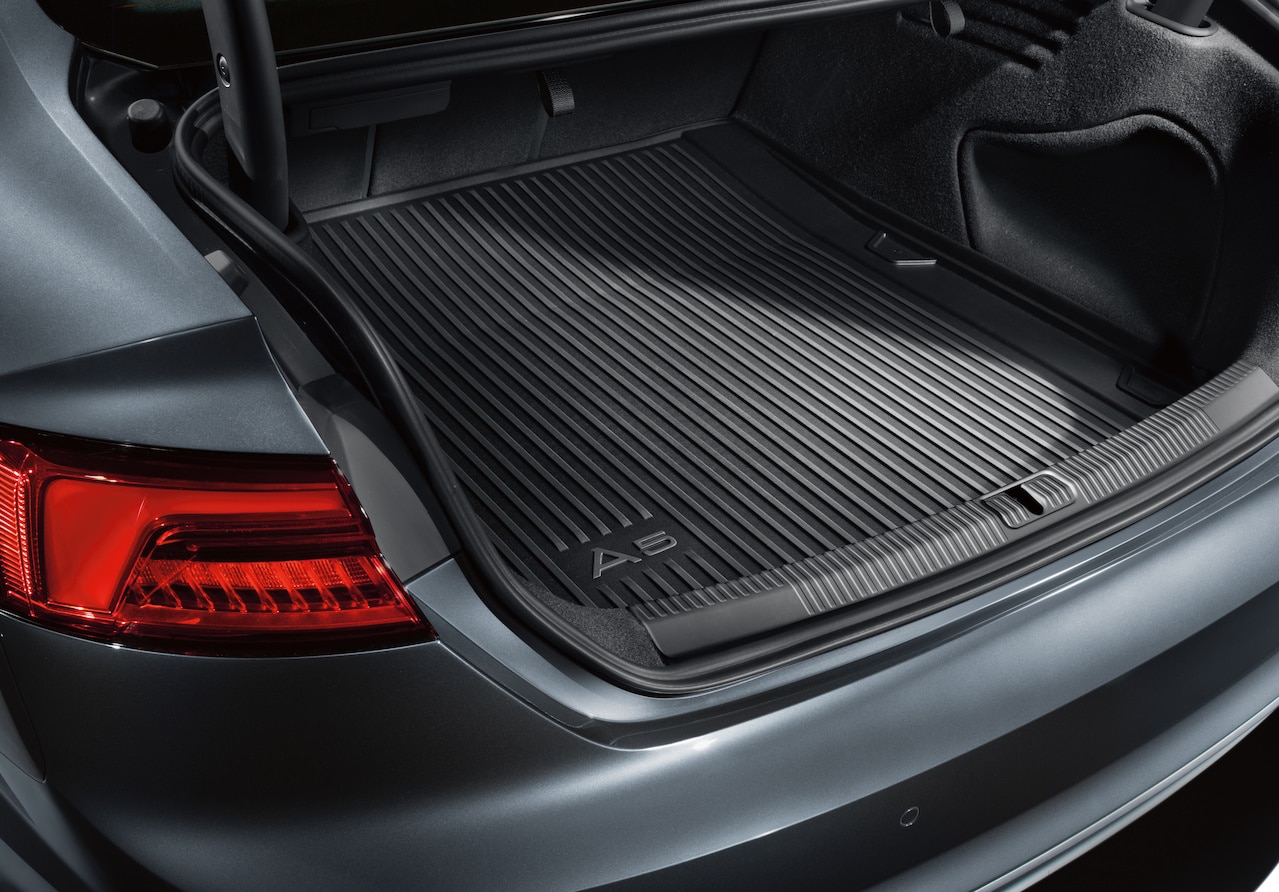 Check Out Audi Accessories In Glenwood Springs, CO
Here at Audi Glenwood Springs, we are proud to serve drivers by helping them get a reliable means of transportation that is stylish and confidence on the road. However, after you have taken the vehicle out on the road, and after you have driven it for a while, you may realize that you need certain accessories to really personalize your experience on the road.
This is especially true for many of our drivers who live near the mountains. Whether you are looking to bring your bike out on a mountain path, or you want to bring your skis with you, our team can help you find a specific accessory that is right for you.
A Wide Array of Accessories You Can Utilize
Whether you are looking for a way to bring your bike with you on explorations into the mountains, or you are looking to augment your Audi's design so that it better reflects your tastes and your lifestyle.
You can even protect certain aspects of your vehicle with protection accessories.
Regardless of what you are looking to add to your vehicle, you can find an Audi accessory that is just right for you in every respect.
Audi Cargo Carrier
Audi Tow Hitch
Audi Bike Rack
Audi Ski Rack
Audi Boat Rack
And more...
Are You Ready To Learn More?
You deserve the opportunity to make your vehicle as unique and personal as possible; after all, you are going to spend a lot of time behind its wheel! That is where our accessories come in.
If you would like to learn more about our array of Audi accessories, or if you would like to learn more about their capabilities on the road, we invite you to visit us at Audi Glenwood Springs in Glenwood, Springs, CO. Our team would be more than happy to assist you with all of your automotive needs!
Visit us today and we can help you set up a test drive with your favorite vehicle on our lot!